Illustration - Itaú Carnaval

ITAÚ / 2020




Itaú is one of the major banks in Brazil and Latin America.Mutato is Itaú agency ask me to develop a series of illustrations for the carnival of 2020.
Was a huge pleasure to represent a little bit of love and happiness of the carnaval.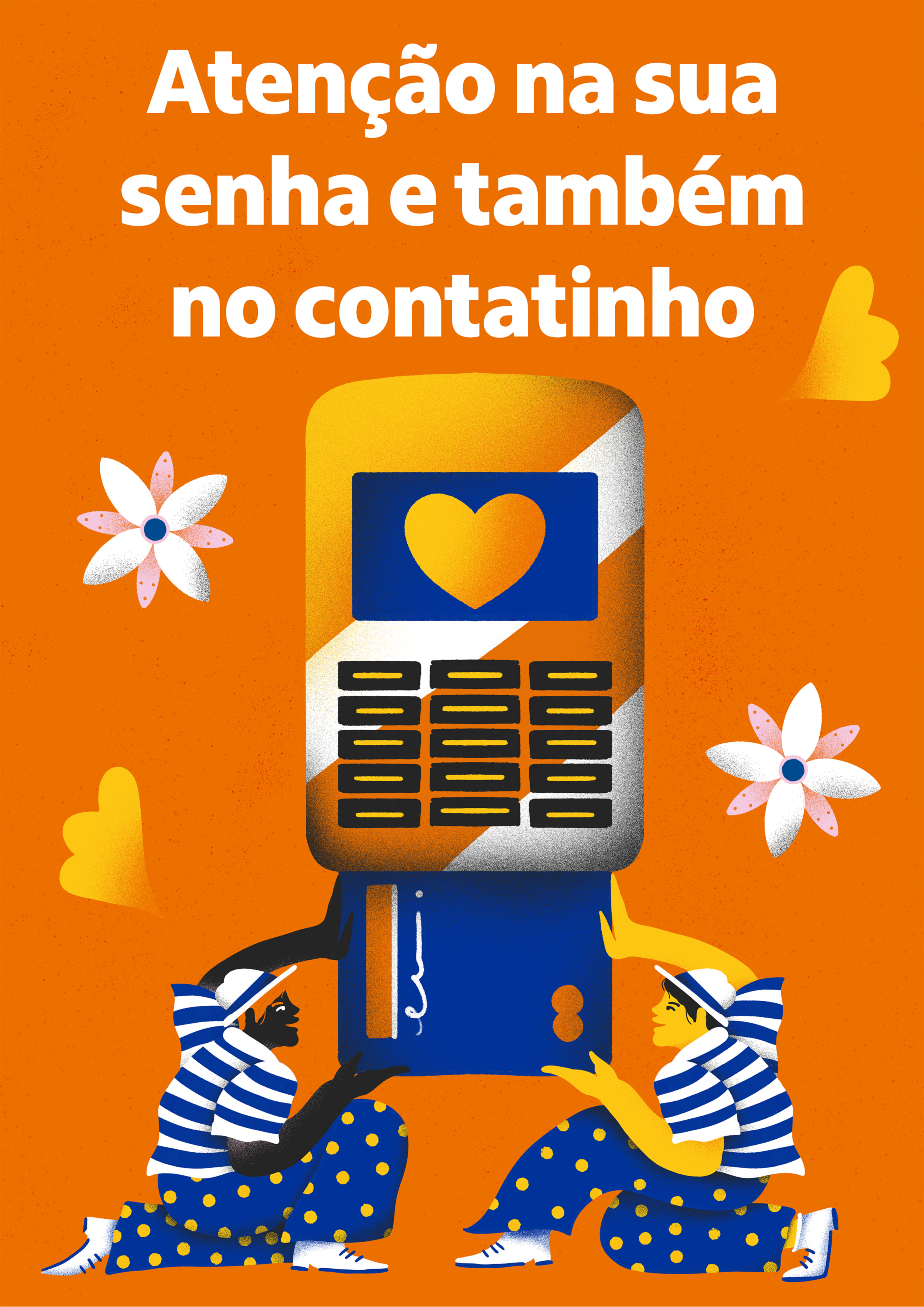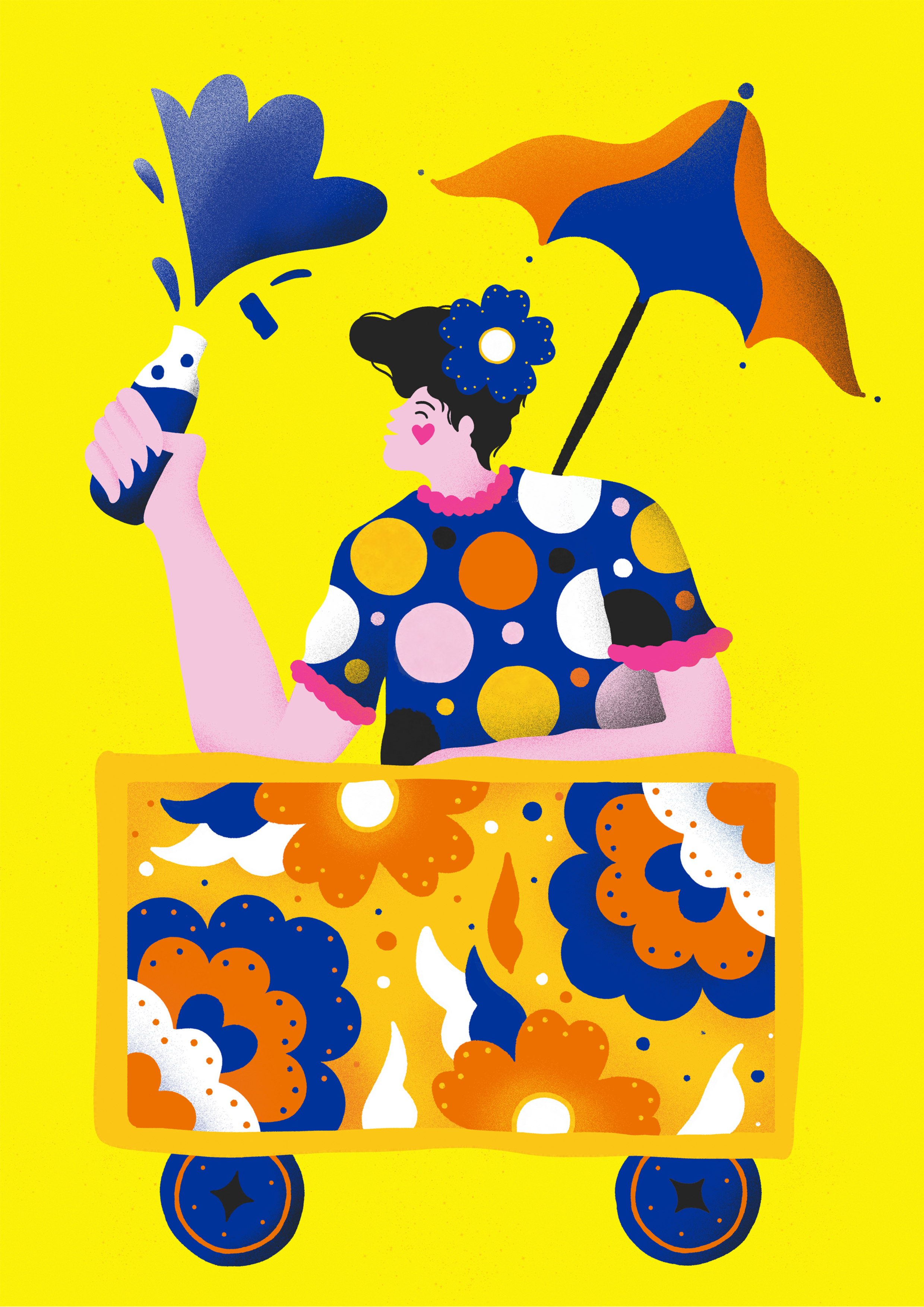 Client: Itaú
Agency: Mutato
Illustration
Year: 2020



Serie of illustration for Itaú, one of the major banks in Latin America.