ILLUSTRARION - DYSFUNCTION

DYSFUNCTIONAL / 2019




Series of illustration for Dysfunctional editorial about Facebook banning white nationalism and white separatism from its platform.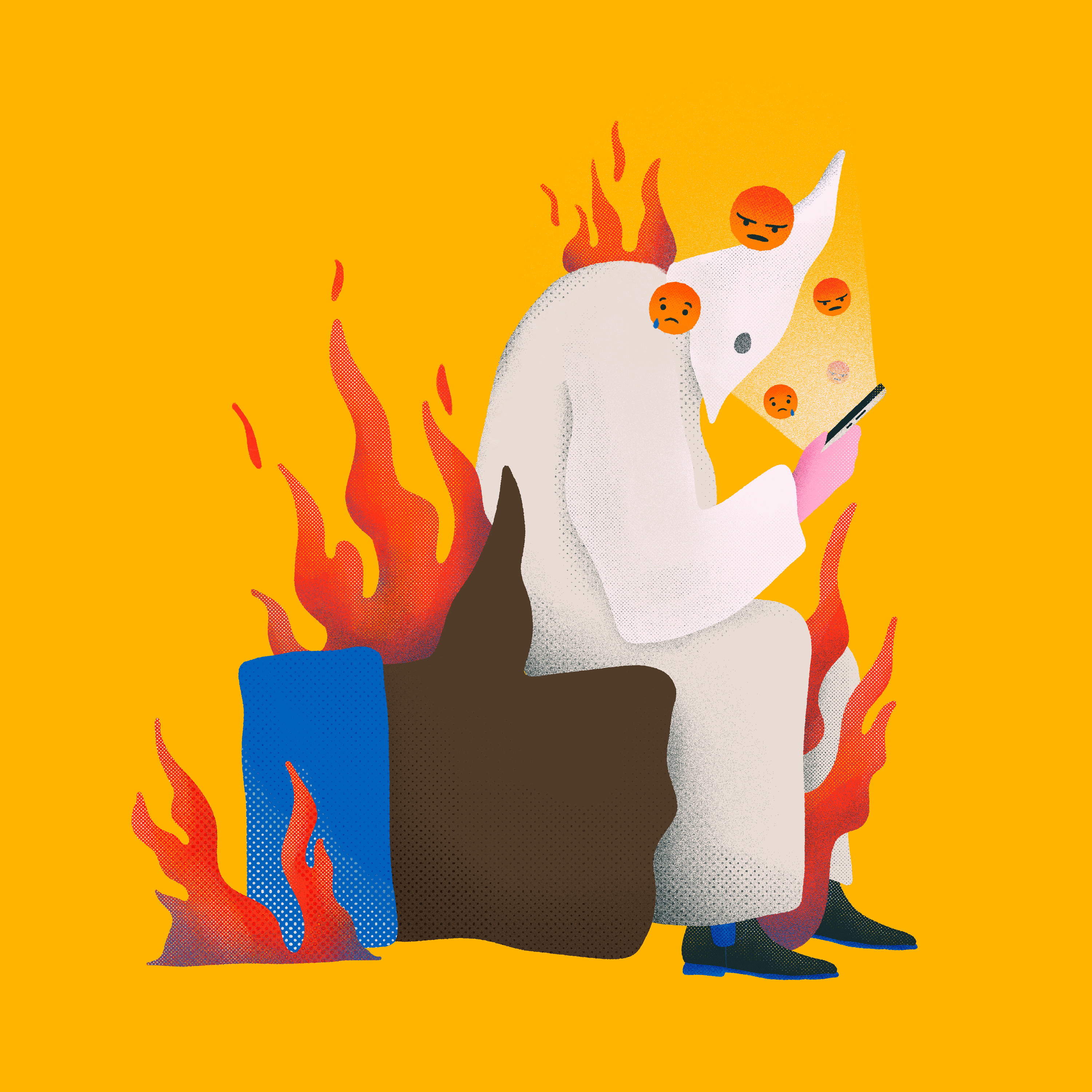 Client: DYSFUNCTIONAL
Art direction, Illustration
Year: 2019



Illustrations for Dysfuctional, following an article on Facebook banning white supremacy groups and persons.
My take on the subject was to use the woman punishing the KKK. The elements inside the clothing of the woman was signficant meaning, like the rise of the sun, a new born, black panther, and the persons to symbolism the comunity that we are creating.