ILLUSTRATION - UOL & GSK

UOL & GSK / 2020




UOL invites me to develops a series of illustrations together with GSK about HIV, the content is to inform the population about risks and especially to break prejudices that society continues to exist today, even with advances in science and health.In Brazil, this issue is super important, in the last years between 2010 and 2018 the number of people with HIV positive increased by 21%, according to data released by the UN Joint Program for HIV / AIDS, Unaids.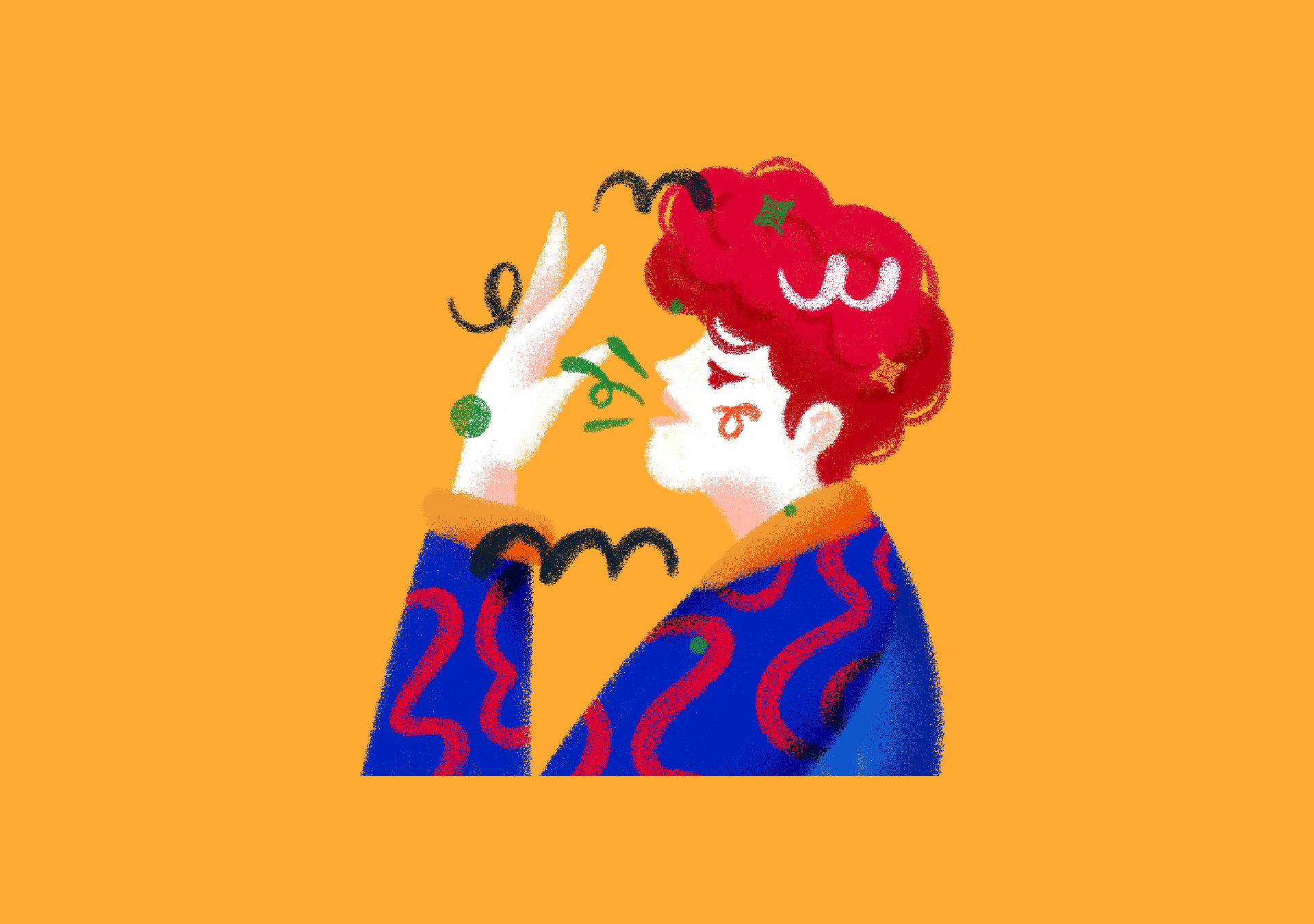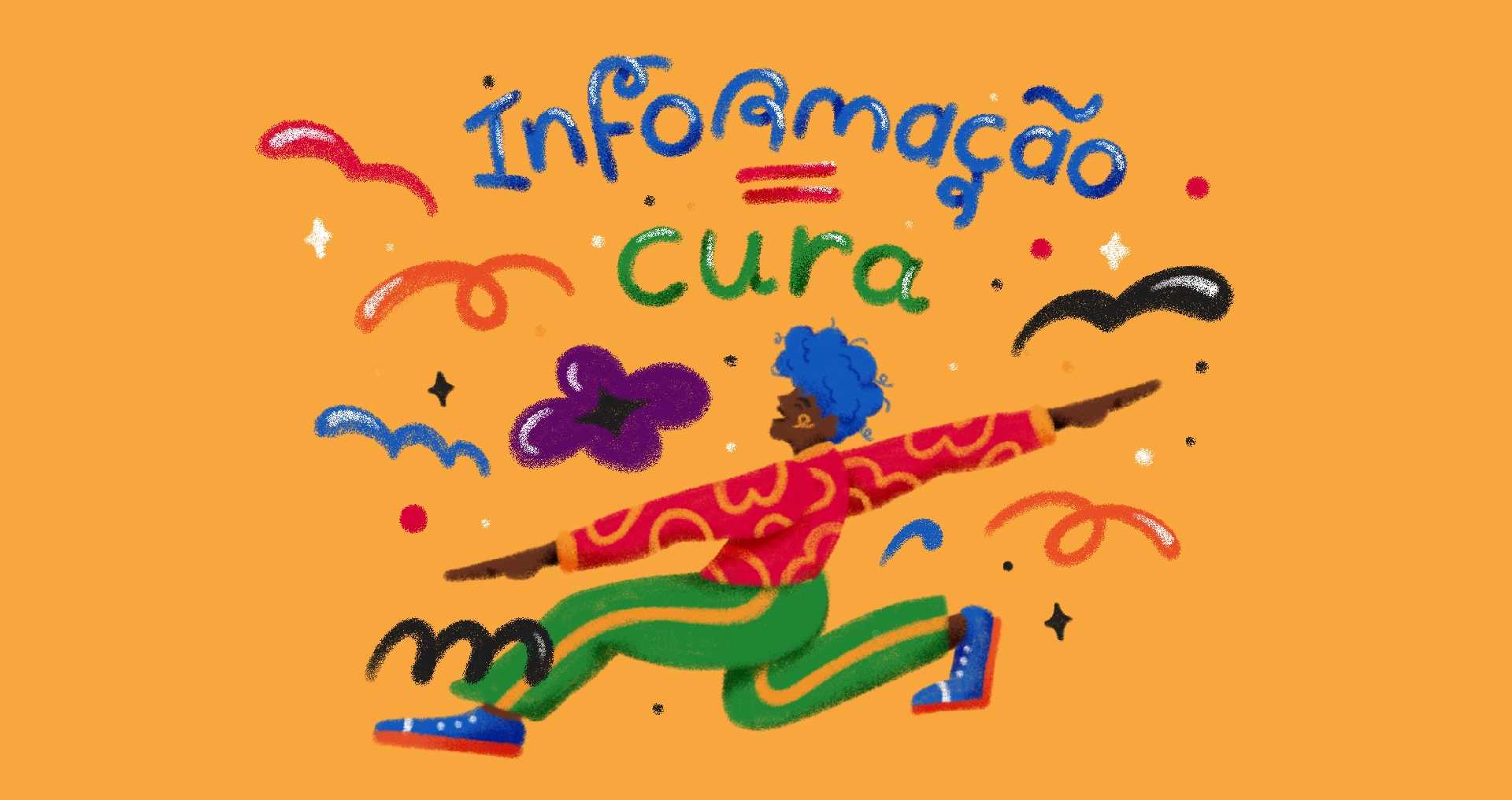 Client: UOL & GSK
Illustration
Year: 2020



UOL VivaBem develops a health and wellness platform with credible content on body and mind care, ideal for brands linked to the movement for living healthy. UOL VivaBem is part of the Grupo UOL, the largest Brazilian company of content, technology, services, and digital payment methods.